From this "Press" page, like from the menu items, you can navitage to the following parts of the site:

Bios - This page contains the short and long versions of my bio and also has downloadable word files of the bios.

Images - This page contains pictures and video of the recording of Azure Intention and other images.

Reviews - This page contains reviews of Azure Intention, LectroCoustic, and The Shape Method, as well as my playing, composing and teaching.

Blog - you will need to log in to the Lynn Baker Jazz Blog separately to make comments.

If you haven't registered yet, visit the Log In / Establish Account page to do so.
/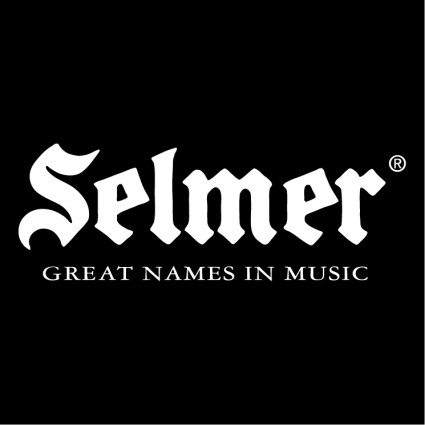 Copyright 2010 - 2015 by Malcor Music Publishing.