I am now offering saxophone and jazz improvisation lessons in the Denver area.
If you live outside the Denver area and would like to study, we can arrange a Skype lesson.
I teach an integrated curriclum that covers:
Tone and Technique: Helping you develop your personal sound is the goal. Technical study will focus on jazz scales, arpeggios, and pattern materials.
Jazz Improvisation: You will study from The Shape Method, an original and unique approach to learning Bebop jazz improvisation by studying its melodic and rhythmic shapes. Composition assignments focusing on the various principles of the method will help you develop your personal and authentic jazz language.
Ear Training and Dictation: Integrating your ear, mind, and intelluct with your instrument is the goal. Solo transcription is an important component of this study.
Jazz Keyboard Harmony for the Non-Pianist: Providing you with the skills to realize jazz harmony on the keyboard, regardless on your keyboard experience.
Non-saxophonists are also welcome to study.
You may take single lessons, bi-monthly lessons, or weekly lessons. Please use the appropriate PayPal buttons below to pay for the lesson(s) and include a note with the payment suggesting several good lesson times. Lessons will be given Sundays at my studio unless otherwise arranged. Lessons are one hour long. Please email me if you have questions.
Single Lesson, $80
Bi-Monthly Lessons, $120
Weekly Lessons, $200
/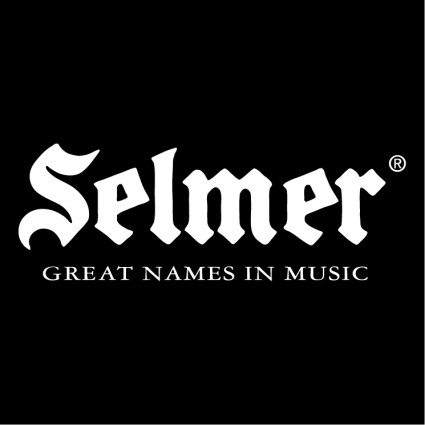 Copyright 2010 - 2015 by Malcor Music Publishing.